Explore the Dead Lakes
&
Nearby Attractions
Dead Lakes Fishing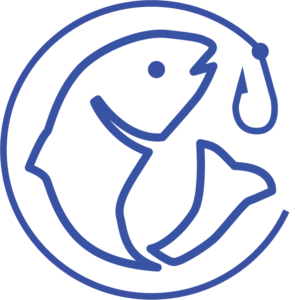 Boating & Kayaking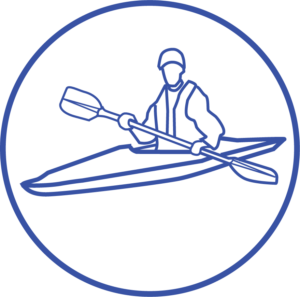 Hiking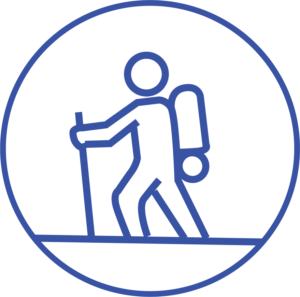 Nearby Activities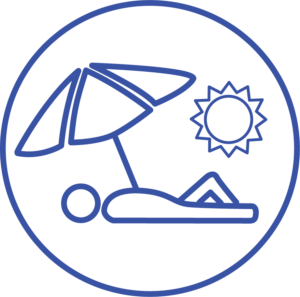 — FALL SPECIAL —
Standard Site   $30.00 nightly  $180.00 weekly w/ 15% discount   $700.00 monthly  w/25% discount
Full hookups  $ 35.00 Nightly   $ 210.00 weekly w/ 15% discount  $800.00  monthly w/25% discount
Dead Lakes Park
Explore the beautiful 6,700-acre Dead Lakes area. The Dead Lakes is an area of unspoiled beauty where you can enjoy nature, fish, hike, camp, kayak, or simply relax.
The Dead Lakes was reportedly formed when sand bars created by the Apalachicola River's current blocked the Chipola River. The ensuing high water killed thousands of trees in the floodplain, leaving a graveyard of bottom-heavy cypress skeletons, stumps, and knees.
Plant Life
The uplands are covered mainly by Longleaf Pines, with Sweetbay Magnolia, and Cypress trees bordering wetlands.
Animal Life
Animals that may be encountered in the area includes foxes, cotton rats, raccoons, opossums, deer, rabbits, skunks, beavers, turtles, snakes, and alligators.
Fishing
Contrary to the name, the Dead Lakes area near Wewahitchka supports an incredibly diverse ecosystem and is very much alive and well.
The 6,700-acre Dead Lakes offer an abundance of great fishing for largemouth bass, crappie, shellcracker, bream, and catfish.
The Dead Lakes produces a good number of largemouth bass in the six to eight pound range. Spring time is the best time to fish for panfish although anytime of the year is good for crappie with two to three pound fish caught regularly.
In the Chipola River, anglers can catch spotted bass in the three to four pound range and occasionally a striped bass.
Fly Fishing
Try using a fly rod from your kayak when fishing for panfish. They love small floating, popping bugs and watching them strike makes for great fun!  
Boating and Kayaking
Boating

Boating is a great way to enjoy the scenery through the Dead Lakes and along the Chipola River. The channels through the Dead Lakes normally run between 10- to 15-feet deep, depending upon river levels. Outside the channel the water may only be a few feet deep. Boaters should use caution to avoid snags and stumps outside the channel, especially when the water is high.
Kayaking
The Dead Lakes is one of Florida's most unusual paddling destinations.  The maze like cypress and tupelo swamps offer a new sight with every turn.  You can bring your own canoe or book a guided trip. We highly recommend using GPS or an expert guide to fully explore the great sights the lakes have to offer.
We provide
 easy access to the Dead Lakes and Chipola River
There are two boat ramps and a fishing pier on the campground
Guided Kayak Tours of the Dead Lakes are available from Off The Map Expeditions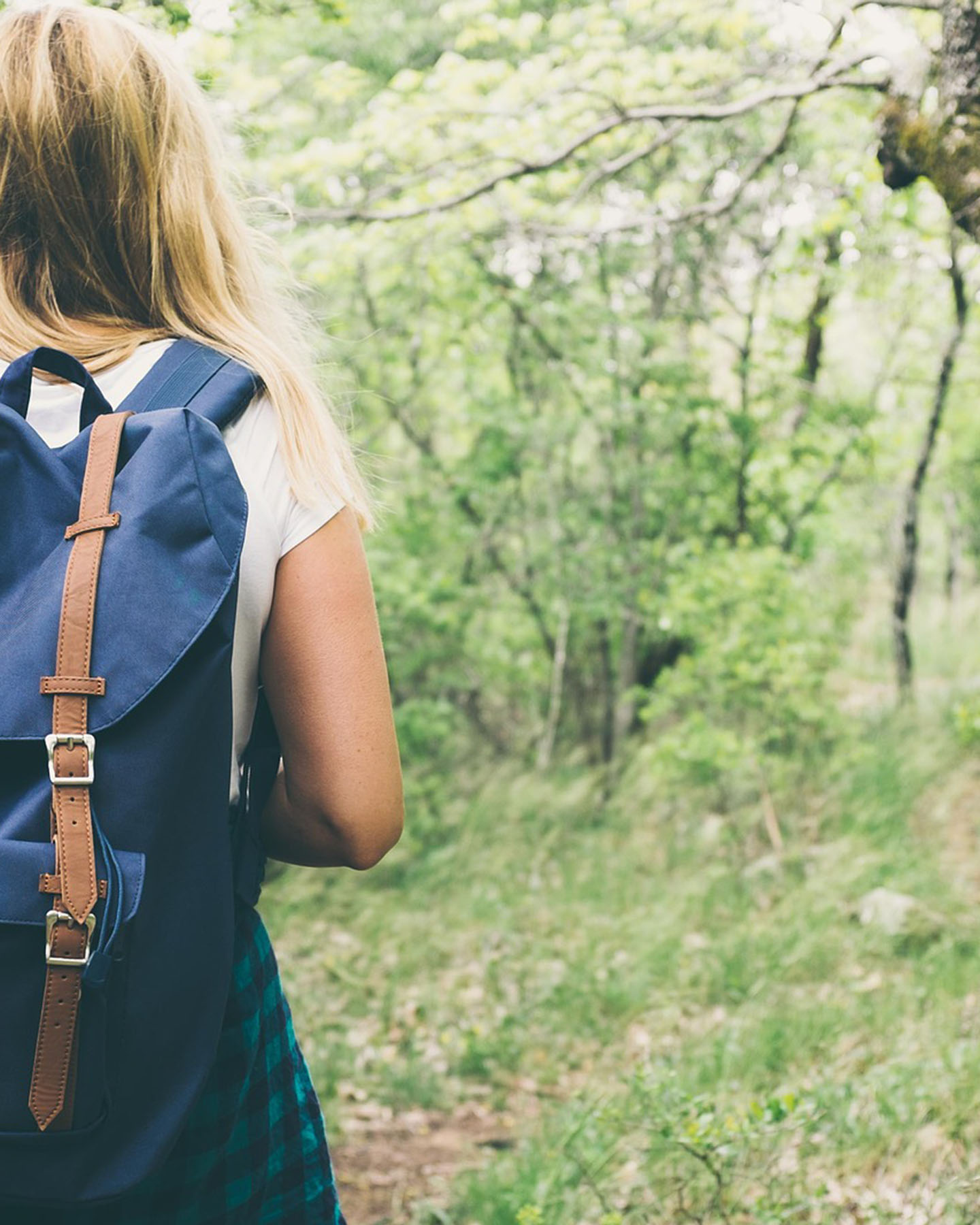 Hiking
The park is full of longleaf pines, magnolias and bald cypress tress and there's hiking trails which meander throughout the facility. At the far end of the park there's a boat ramp with newly improved dockage and Dead Lakes is easily accessible here.
Florida Hikes website had this to say about the park and its environs: "Centered around a strangely beautiful 6700-acre lake with dark, tannic waters and wizened ancient cypresses, Dead Lakes Recreation Area is more than just one of Florida's most intriguing places to paddle. With a campground and hiking trails which wander off into the floodplain, it's a great destination."
Nearby
Gulf County – Westward facing beaches create fantastic sunsets
Port St. Joe – only 45 minutes away
Mexico Beach – only 45 minutes
Direct access to the Apalachicola River
Known for a laid-back lifestyle, Gulf County is a place where everyone is welcome, and each visit is unique.  
Photo from www.visitgulf.com
Enjoy swimming, shelling, boating, fishing, kayaking, surfing, jet ski rentals, and parasailing
Photo from www.mexicobeach.com
Fishing, scalloping, kayaking, stand-up paddleboarding, golf are a few of the popular activities in the area. 
— FALL SPECIAL —
Standard Site   $30.00 nightly  $180.00 weekly w/ 15% discount   $700.00 monthly  w/25% discount
Full hookups  $ 35.00 Nightly   $ 210.00 weekly w/ 15% discount  $800.00  monthly w/25% discount